Irie Weekend is one of South Florida's most buzz-worthy and highly anticipated weekends of the year, which also stands as the Irie Foundation's signature annual fundraiser. The star-studded, non-stop weekend of festivities draws participants from near and far.
For the past 17 years, Irie Weekend has brought together leading lifestyle brands, business executives, notable VIPs, celebrities, professional athletes, and world-renowned musical artists to create South Florida's biggest celebration, with proceeds benefiting the Irie Foundation.
Major Thank you
to our partners!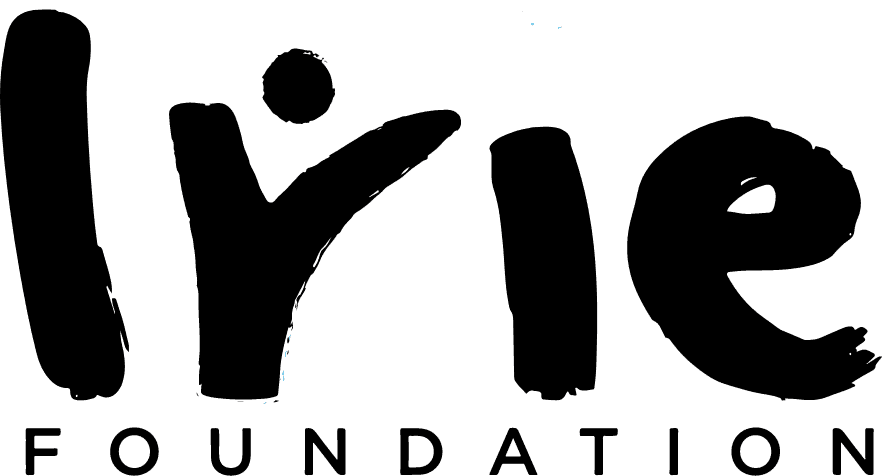 Who we are
The Irie Foundation seeks to empower South Florida's at-risk
youth to lead productive lives through mentorship programs,
cultural experiences and scholarship opportunities.
By following the young people it serves from middle school
through high school, the Foundation's ultimate goal is to inspire
and encourage its students to graduate high school, pursue
higher education and develop into successful adults.
WHAT WE DO
Irie Foundation is achieving more with our initiatives than ever
before. We work on many exciting projects to help improve the
lives of others, and are very proud of the progress we continue
to make. Learn more about what we do, who we help, and how
we work every day to promote positive change.